Every ninety minutes in the United States, a patient is severely injured from a stray energy burn acquired during laparoscopic surgery.  These completely preventable burns kill 1-2 people per day*.  Encision's AEM® Shielded Instruments are the only way to eliminate these burns, caused by monopolar energy insulation failure and capacitive coupling, reducing complications and readmissions.
---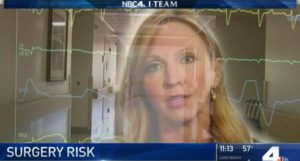 ---
Dr. Craig Hornbarger shares his experience with devastating stray energy burns and how he ensures this never happens again, by using AEM® Burn Protection: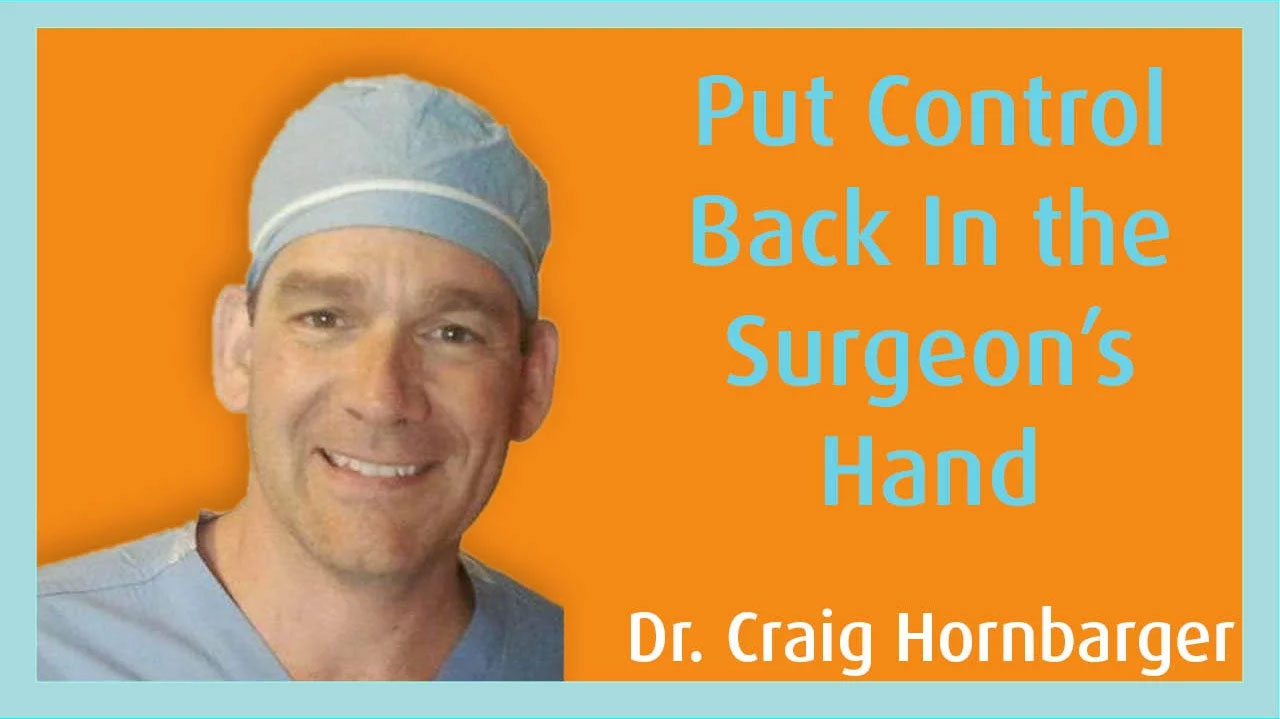 ---
Do your surgical patients sometimes end up as readmissions? Learn How to Reduce Surgical Complications.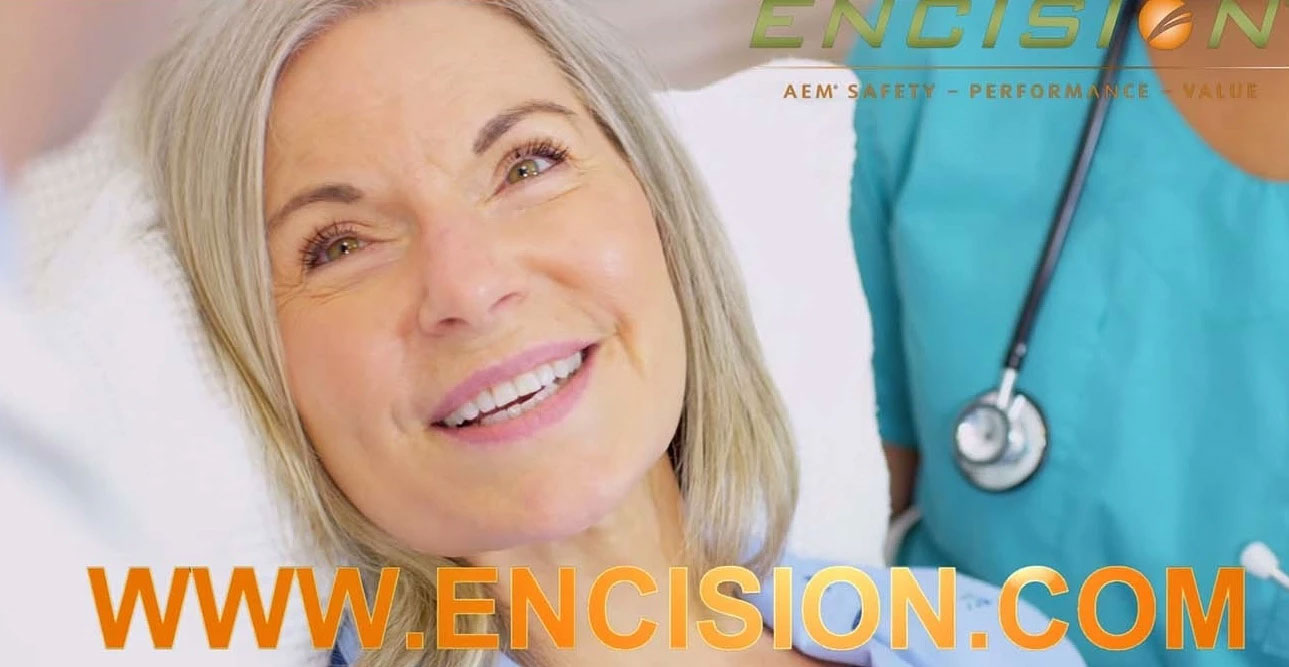 ---