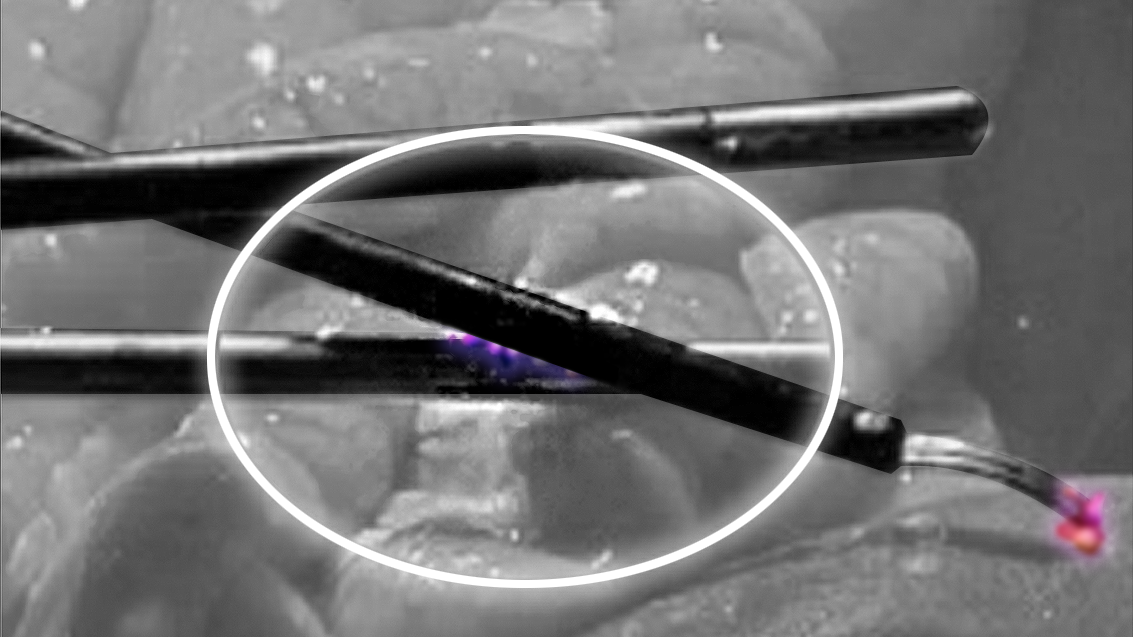 FDA Issues a Safety Communication on the Dangers of Monopolar Laparoscopic Surgery
The FDA recently issued a Safety Communication regarding capacitive coupling and intraoperative insulation failure and their risk of patient injury.1
Intraoperative stray energy burns are a more prevalent issue than many healthcare providers realize
Evidence shows that a patient is injured by capacitive coupling or intraoperative insulation failure every 90 minutes in the USA.2
STRAY ENERGY BURNS ARE COMPLETELY PREVENTABLE THROUGH THE USE OF APPROPRIATE TECHNOLOGY.
Don't Let Stray Energy Bite Your Surgical Outcomes
Active Electrode Monitoring (AEM®) Technology is the only technology guaranteed to eliminate both capacitive coupling and intraoperative insulation failure.
While not built into your ESUs, Shielded AEM® Instrumentation and Monitors are compatible with existing generators, delivering new levels of surgical safety.
Make your surgery safer today by setting up a no-risk evaluation!
Contact us today!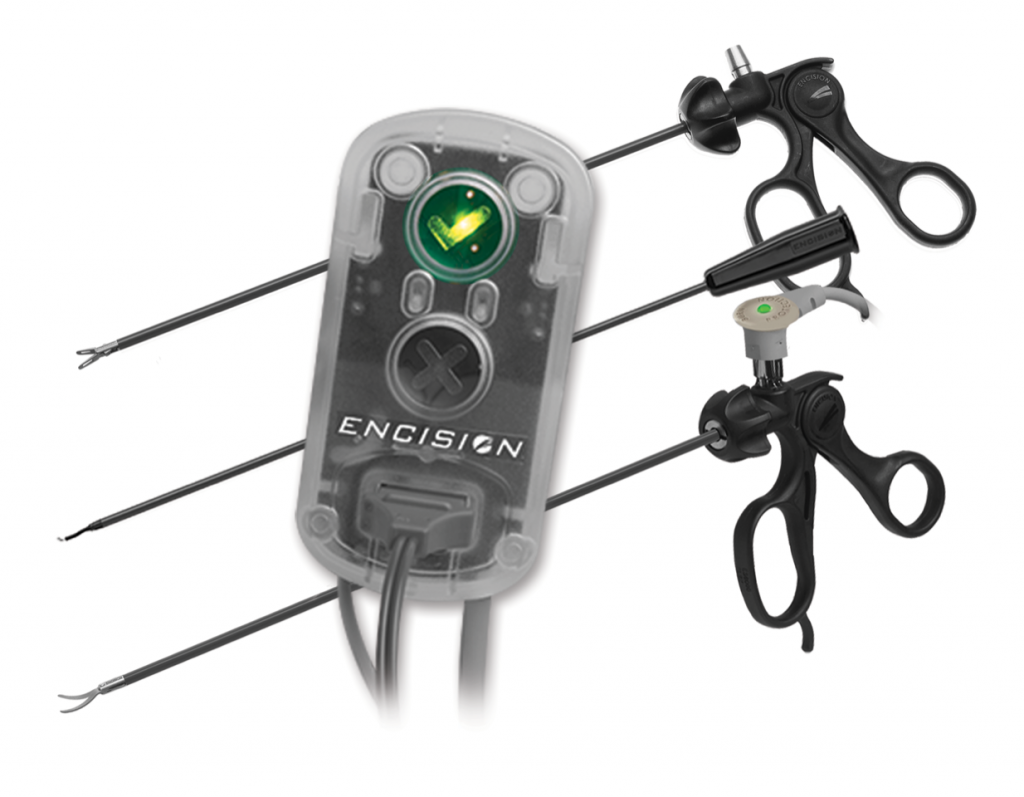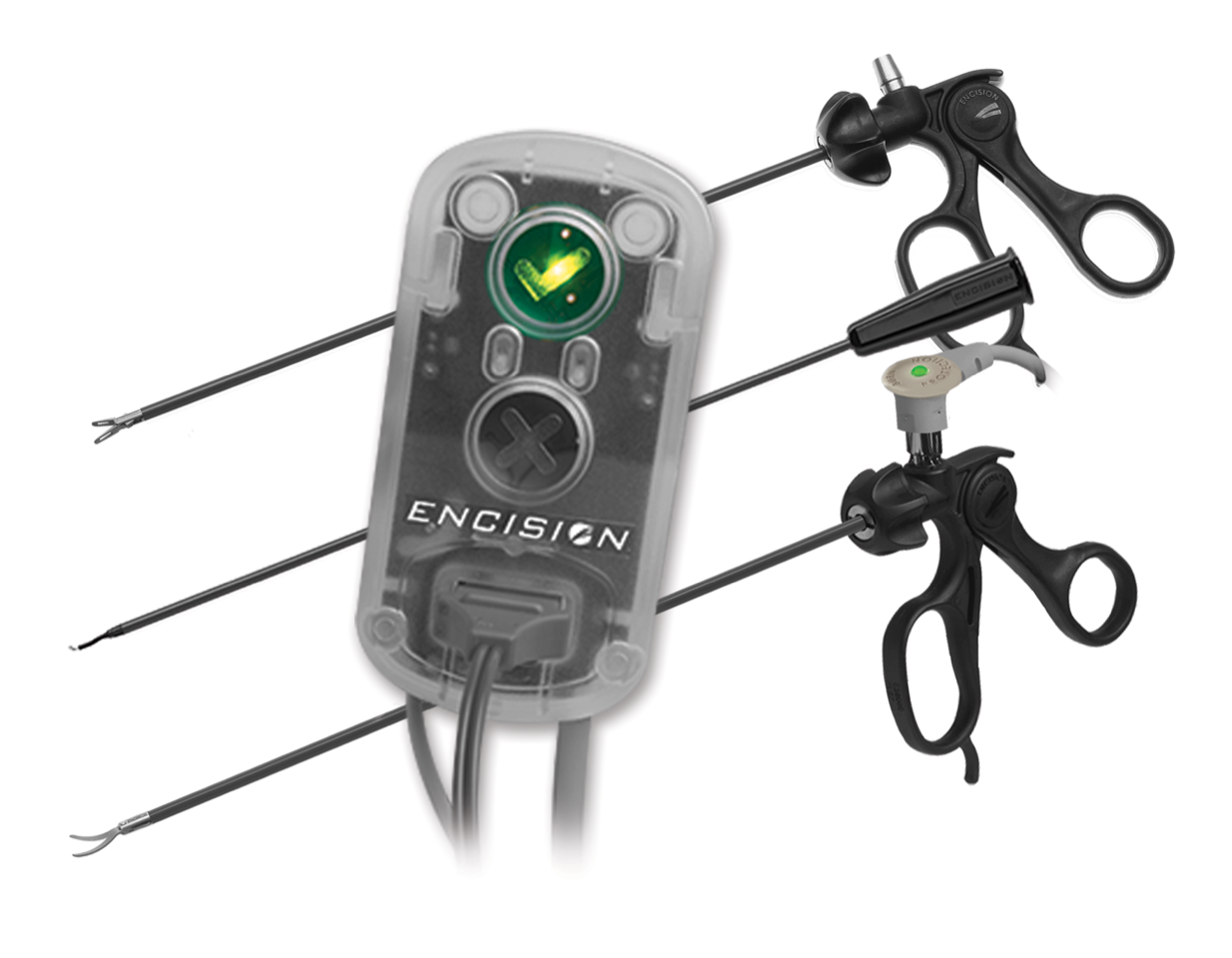 Encision's Shielded AEM® Instruments and Monitor