Get the Shield™ for Patient Safety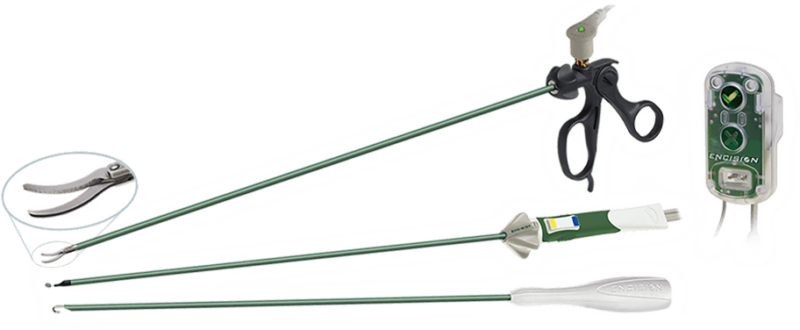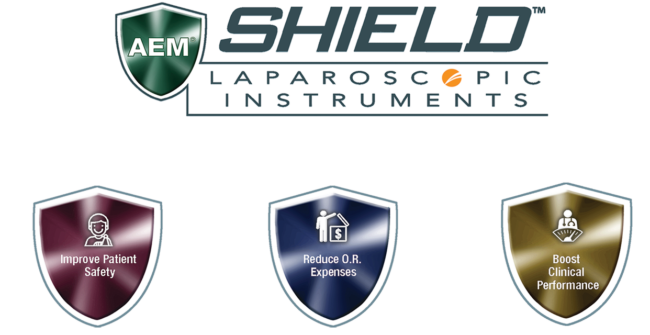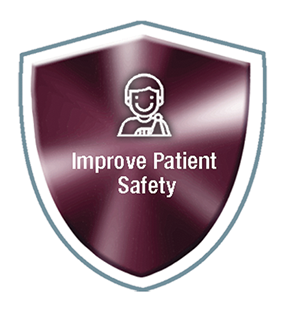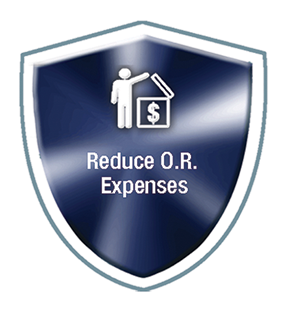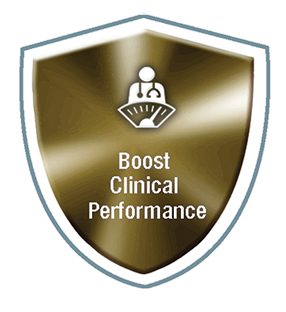 IMPROVE PATIENT SAFETY
Shield patients from intra-operative insulation failure and capacitive energy burns, per AORN electrosurgical safety guidelines.
REDUCE OR EXPENSES
Improve business performance with free Shield™ Instruments and reposable 2x Scissors.
BOOST CLINICAL PERFORMANCE
Improve the surgical experience with high performance instrumentation and the sharpest scissors.
"*" indicates required fields
FDA Issues a Safety Communication on the Dangers of Monopolar Laparoscopic Surgery. "Monopolar Energy Use Can Directly Result in Unintended Patient Burns from Capacitive Coupling and Intra-Operative Insulation Failure."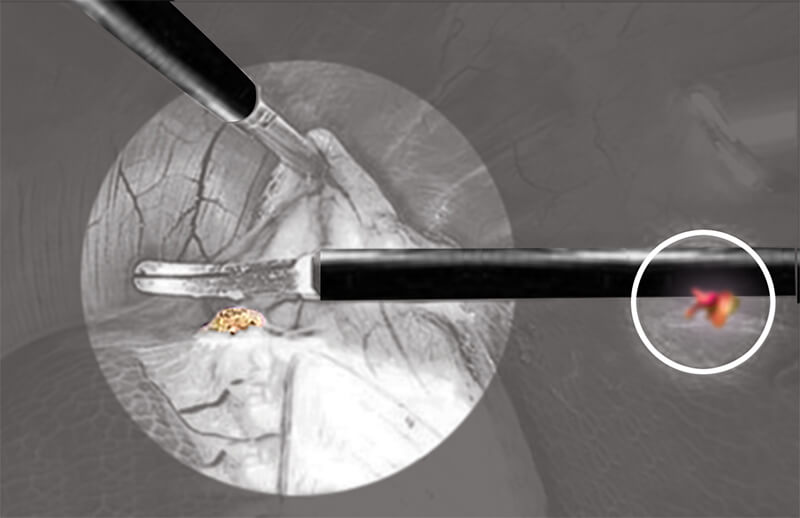 Read the Full FDA Release Here
The new AORN Electrosurgical Safety Guideline recommends to "use an Active Electrode Monitoring (AEM®) and Shielding Device" during Minimally Invasive Surgery.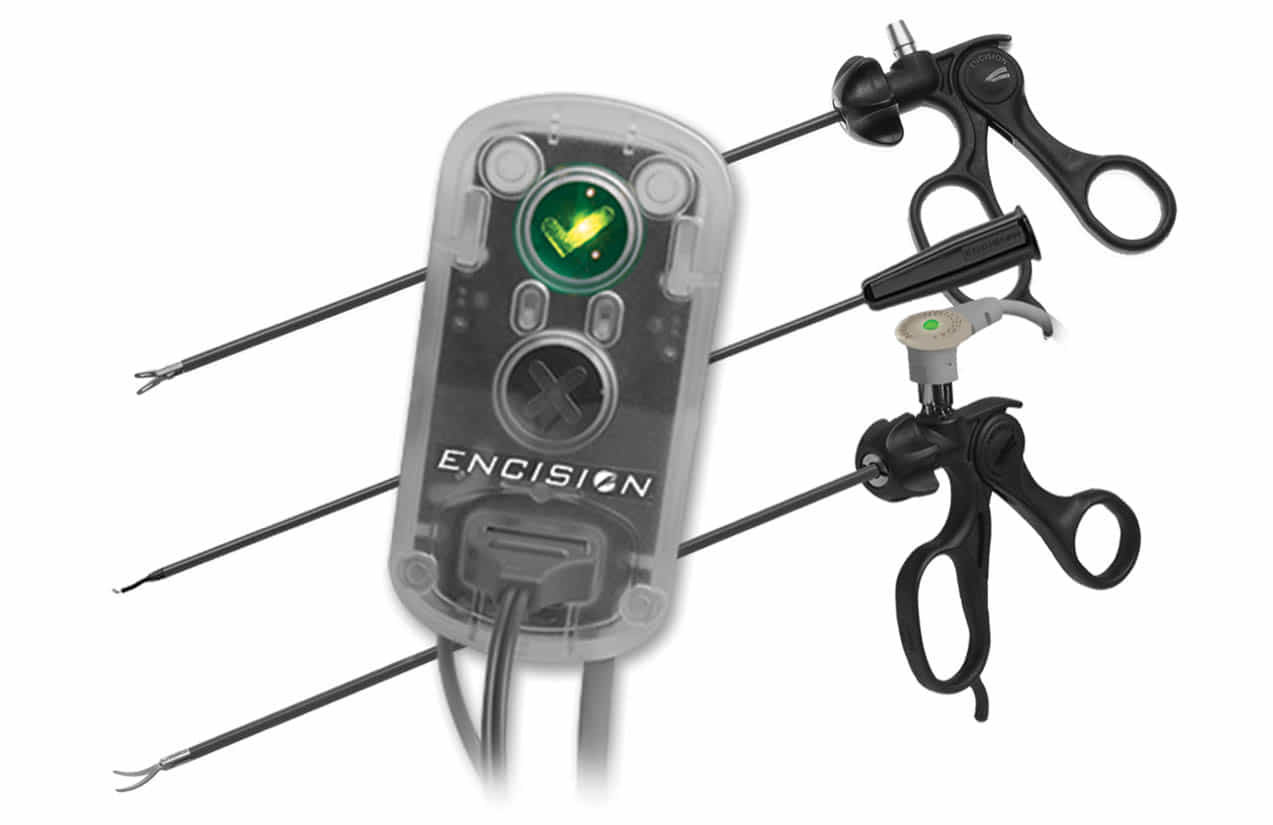 Learn More
AEM® Shield™ Laparoscopic Instruments win Vizient Innovative Technology Contract
Vizient, Inc. is the largest member-driven health care performance improvement company in the country, with over 3000 hospitals and $100 billion in annual purchasing.
The contract was based on a recommendation of Shielded AEM® Laparoscopic Instruments and Monitors by hospital experts in this category who serve on one of Vizient's member-led councils.
Read the press release here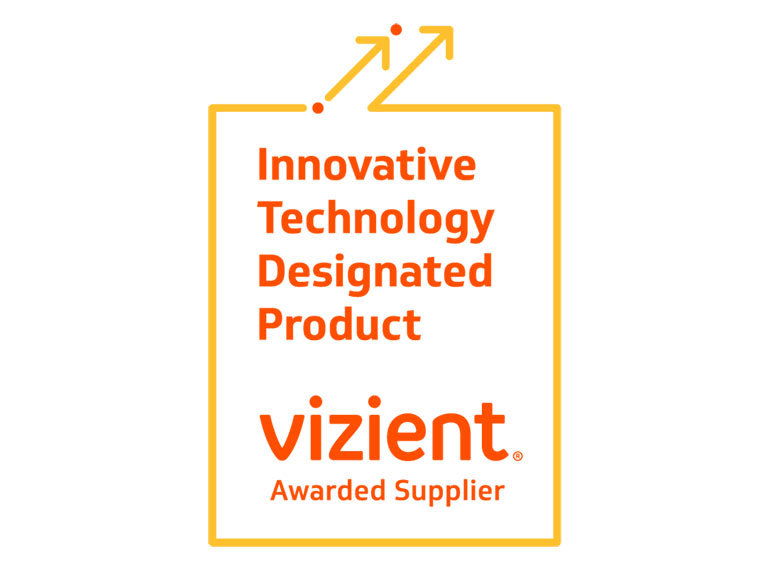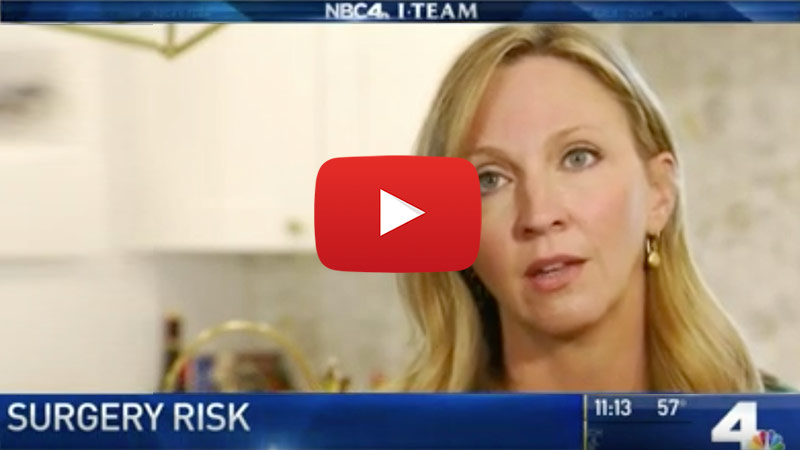 NBC News Investigates: Popular Surgeries Can Carry Risk of Being Burned
AEM® Shield™ Laparoscopic Instruments highlighted for unique patient safety, in NBC Los Angeles Investigative Report on Stray Energy Burns.
Read the Full Article Here
Deliver Surgical Energy Safely.
Improve General Surgery and GYN Outcomes.
Every 90 minutes in the USA a patient is burned during laparoscopic surgery.
These preventable stray energy burns kill 1 – 2 patients per day*.
The FDA issued a Safety Communication on these risks from both intraoperative insulation failure and capacitive coupling. Learn More
AEM® Shield™ Laparoscopic Instruments eliminate these complications, saving patients lives every day.
Click Here to Start Your Free Evaluation
Dr. Craig Hornbarger shares how he protects his patients with AEM® Shield™ Laparoscopic Instruments